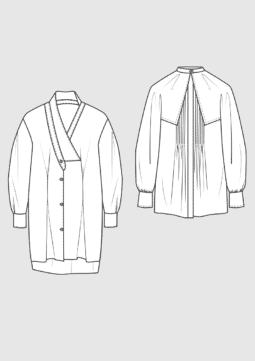 M. Müller & Sohn - Schnittmuster - DOB - Longblusen
In European Sizes 36 – 50
Well padded – The History of Shoulder Pads
Wide shoulders in women's fashion first appeared in the 1930s. Women were encouraged to show "strength". A boom followed in the 1940s with military fashion coming from the USA. In the 1980s and 90s, power dressing with huge shoulder pads reached its peak. Probably the habit of emphasizing the shoulder with padding, color or fabric is due to our ancestors who tried to increase their body silhouette to scare off enemies. What worked back then is now en vogue again and returns to the international catwalks. Emphasized shoulders abound with strength and self-confidence again!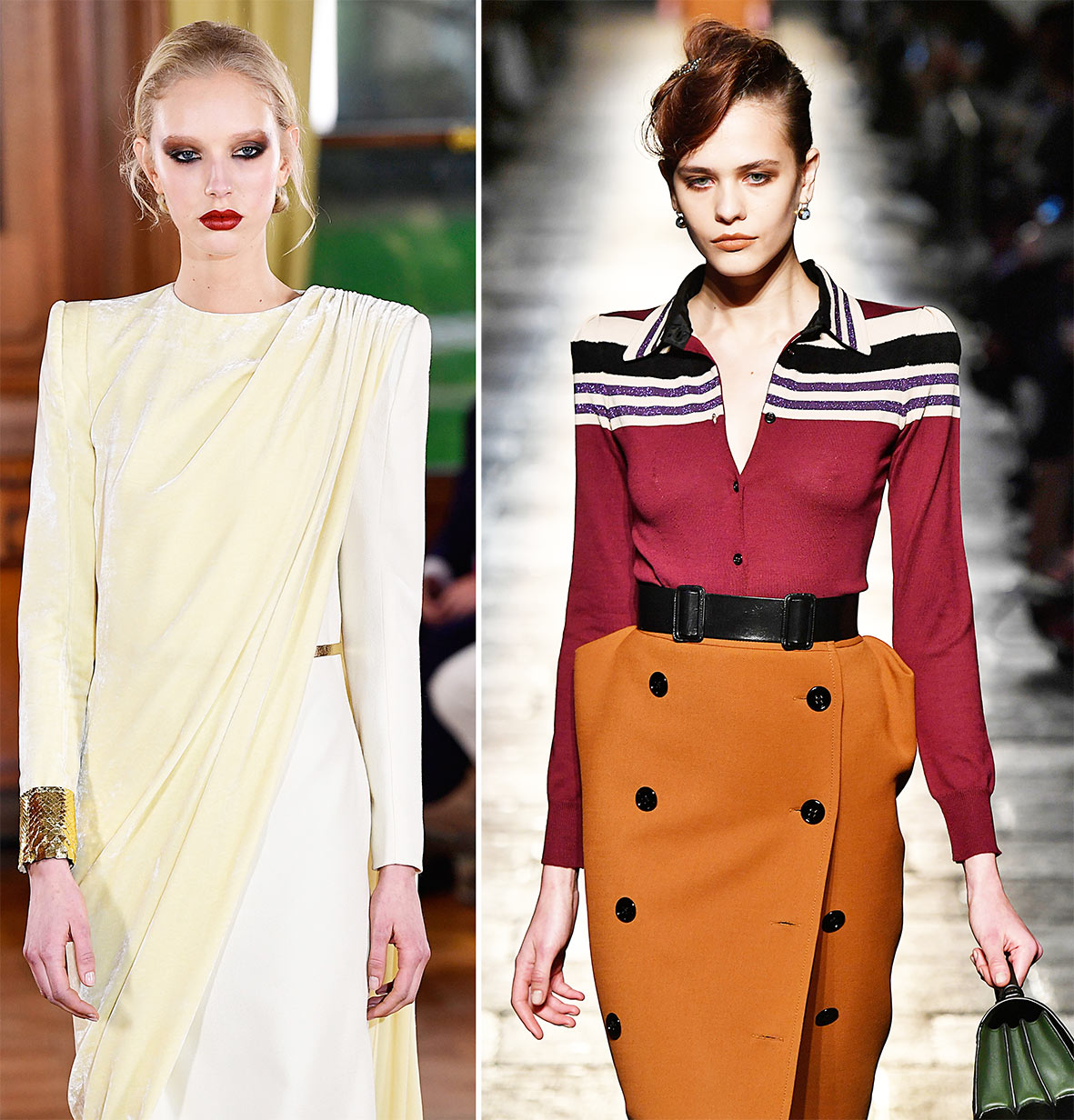 Shoulder pads were worn at court as early as the 17th century. In the 18th century, shoulder pads were found in uniforms to emphasize the shoulder area. Still today the jacket underlines the figure in this form, also the ladies blazers are designed in this way. Back to the 1980s: The emancipation of women was at its height. They wore trouser suits, broad shoulders to express the strength and endurance of a new generation and thus their status in society. They paved their way to the boardrooms. Femininity was pushed into the background, strong shoulders up to the pagoda shoulder were in demand.
Claude Montana and Thierry Mugler are the best-known representatives of the 1980s and Margaret Thatcher without a costume and broad shoulders is hard to imagine. With the return of fashion to the 80s, first shown in London in 2009, the "Mad Max" look with extremely wide shoulders came back. According to the then editor-in-chief of British Elle, the women and girls have to protect themselves by looking strong. This goes as far as giant square models, the so-called pagoda shoulders, a real power look that is one of the most popular with its bridge shape. This look is achieved by shoulder pads made of various high-quality foam, felt, fleece or wadding inserts. Intermediate horsehair interfacing can provide additional stability.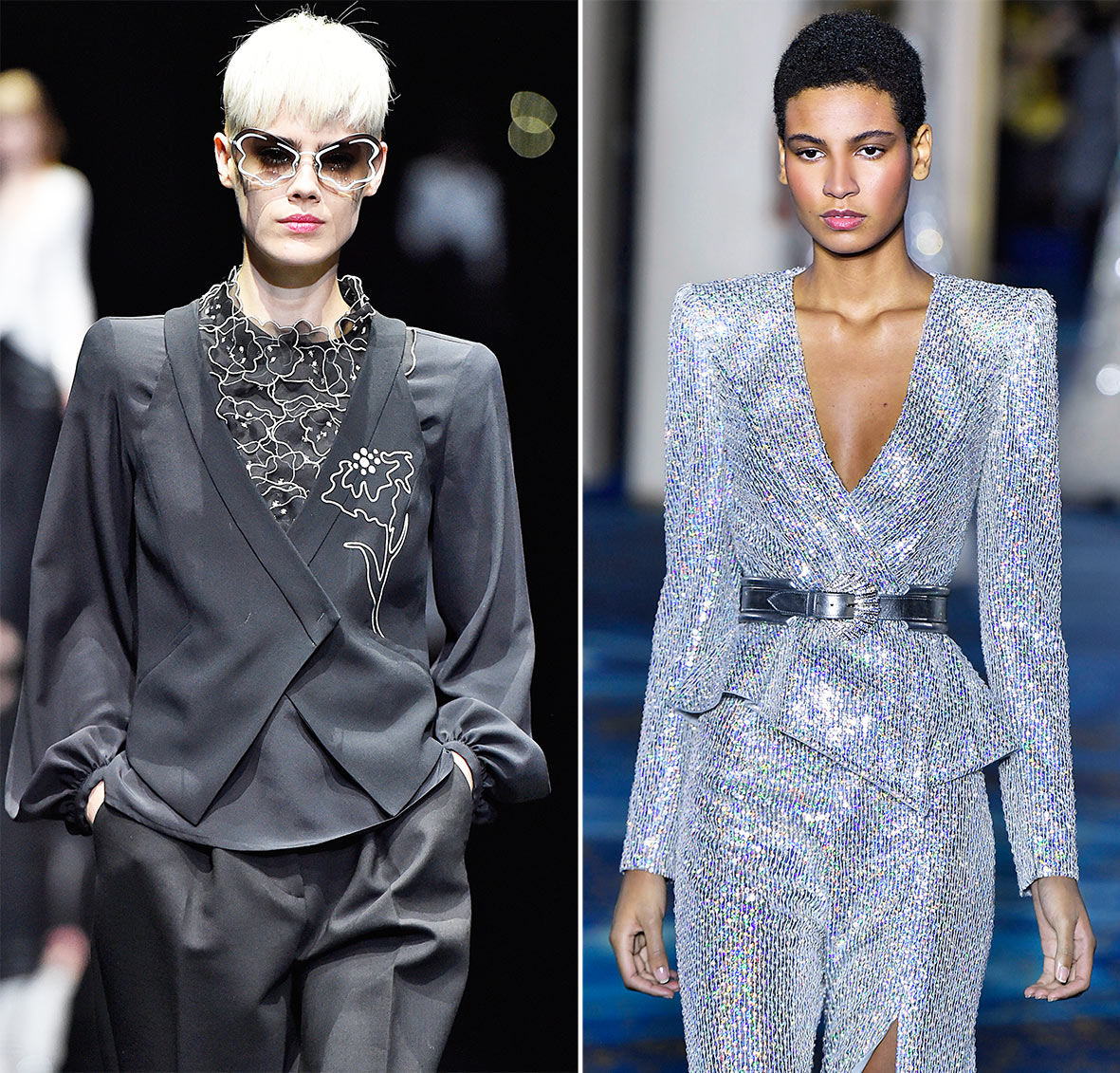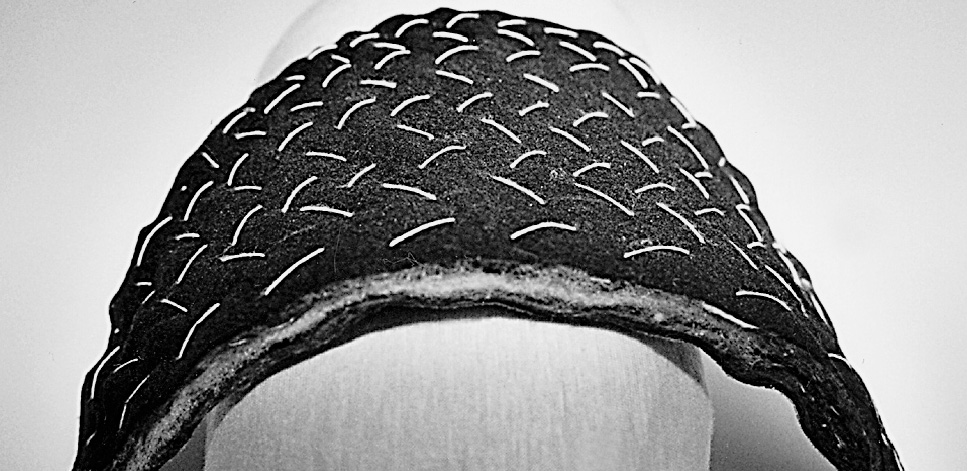 How shoulder pads are made yourself is explained in the article Schulterpolster nähen
The demand for shoulder pads is constantly increasing, as this fashion trend can be seen on every international catwalk this season. Shoulder pads are available in various designs:, for sewing in or self-adhesive, which can be worn under any top. Pads covered with non-woven material or fabric – often in the color of the garment – are used for blazer, jackets, or coats with no lining. For models with lining usually pads covered with synthetic fibers are used. In ready-to-wear clothing, it is often desirable to replace the shoulder pads, as the shoulder shapes of the customers are very different. This can be achieved with attaching the shoulder pads with Velcro fasteners or adhesive dots.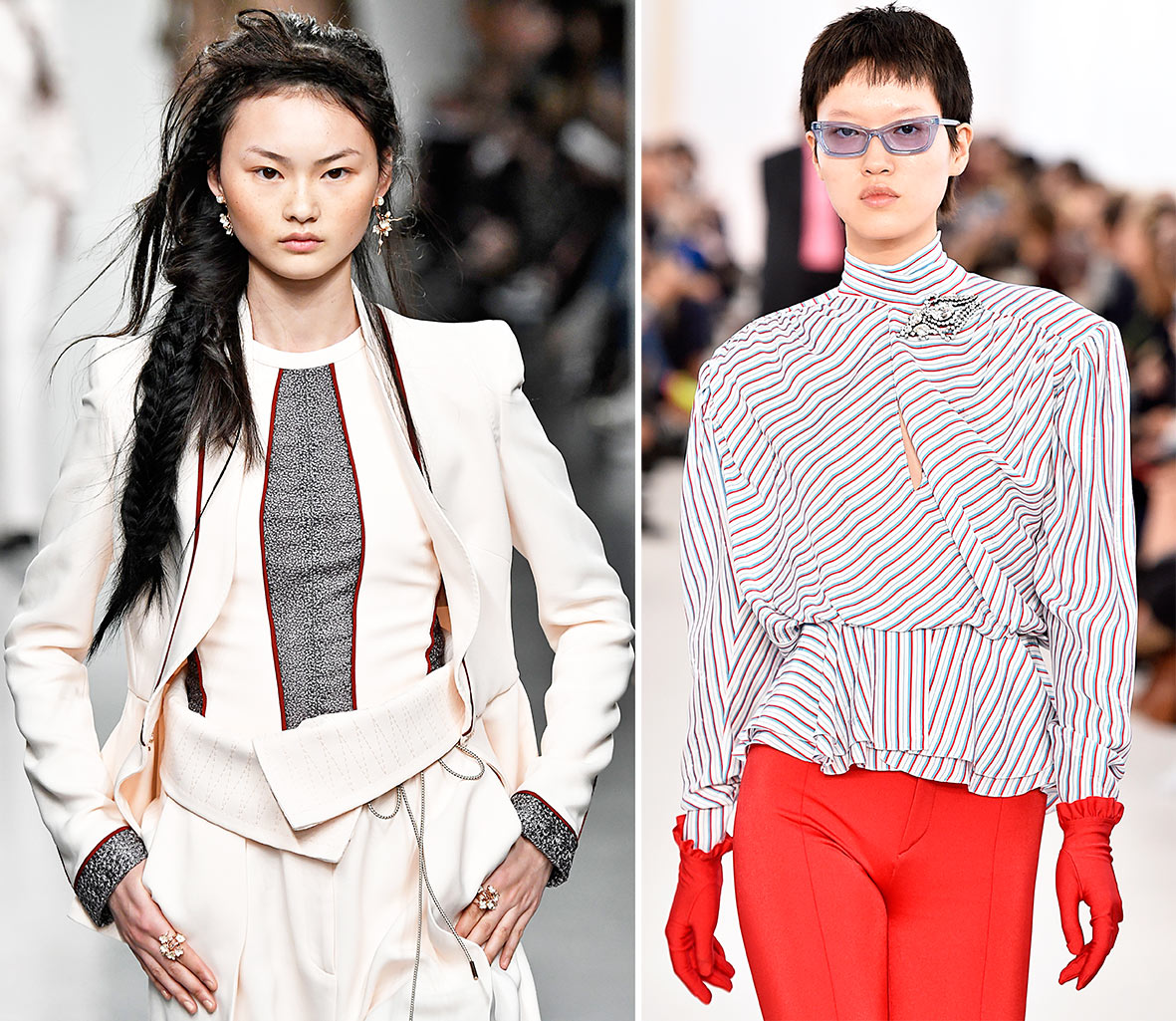 Schnittmuster DOB Business-Kostüm
In European sizes 36 - 46.
TOC
Many pattern instructions and patterns for sewing clothes with shoulder emphasis can be found in our online store.
Download Book Women Lingerie Fundamentals
Download: LINGERIE Fundamentals
Other articles for this subject