Sewing Stitched Pleats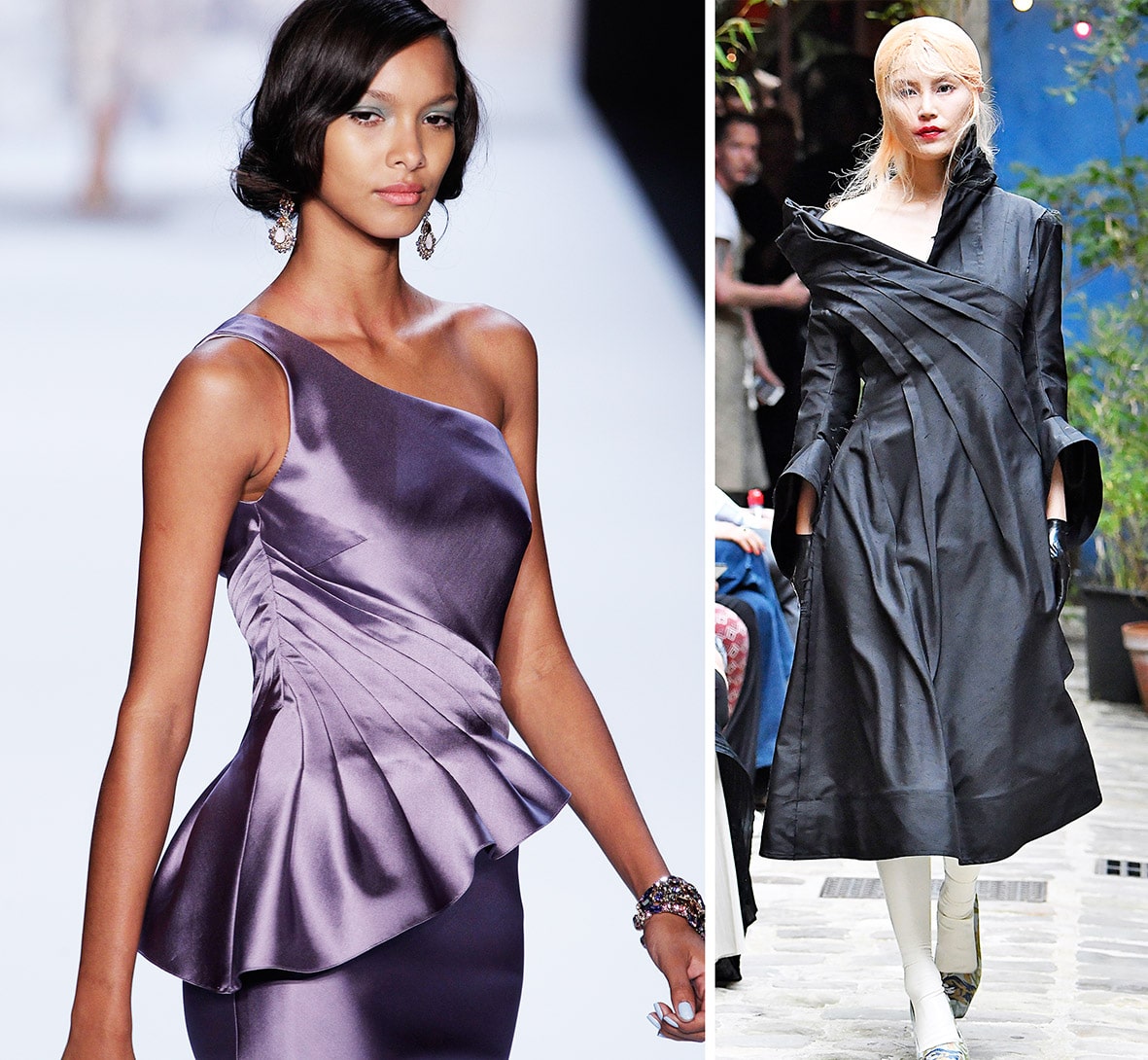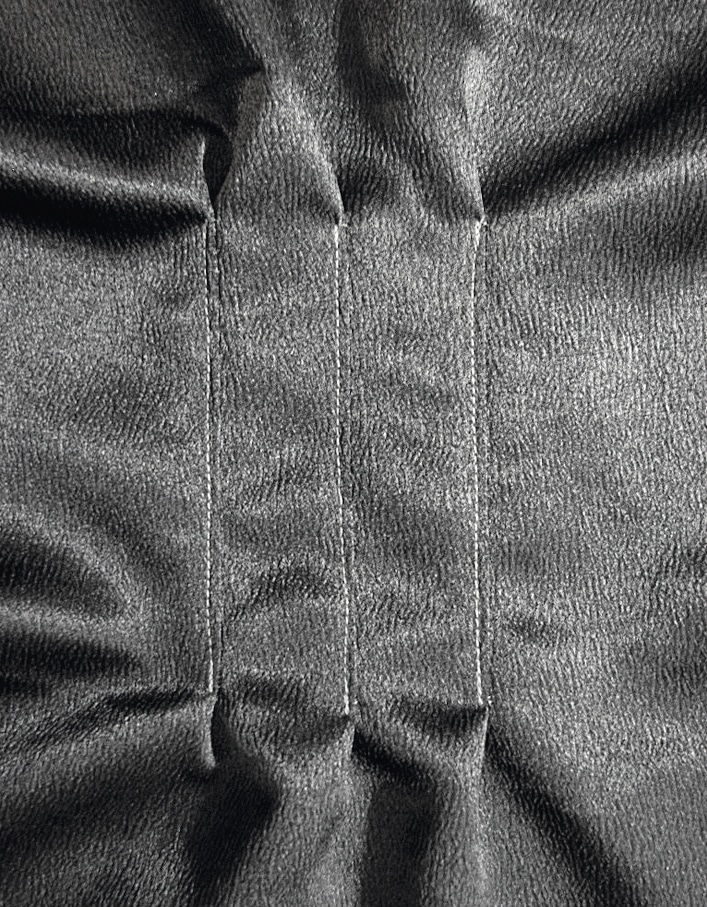 Stitched pleats are shown in figure 1. Stitched pleats are a versatile detail used for:
Waist darts
Adding width
Decorative element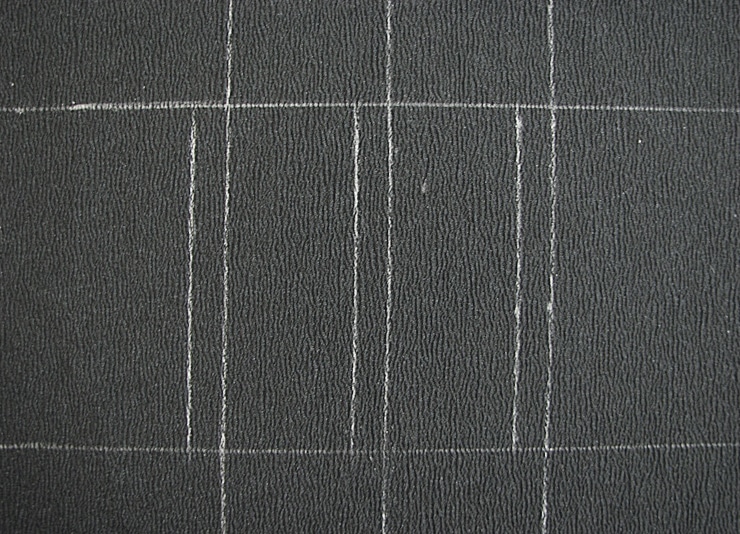 Mark the position of the pleats with a few lines on the wrong side of the fabric:
Two horizontal lines for the height of the pleats at the beginning and the end
Two vertical lines indicating the pleat fold and the pleat middle line (figure 2)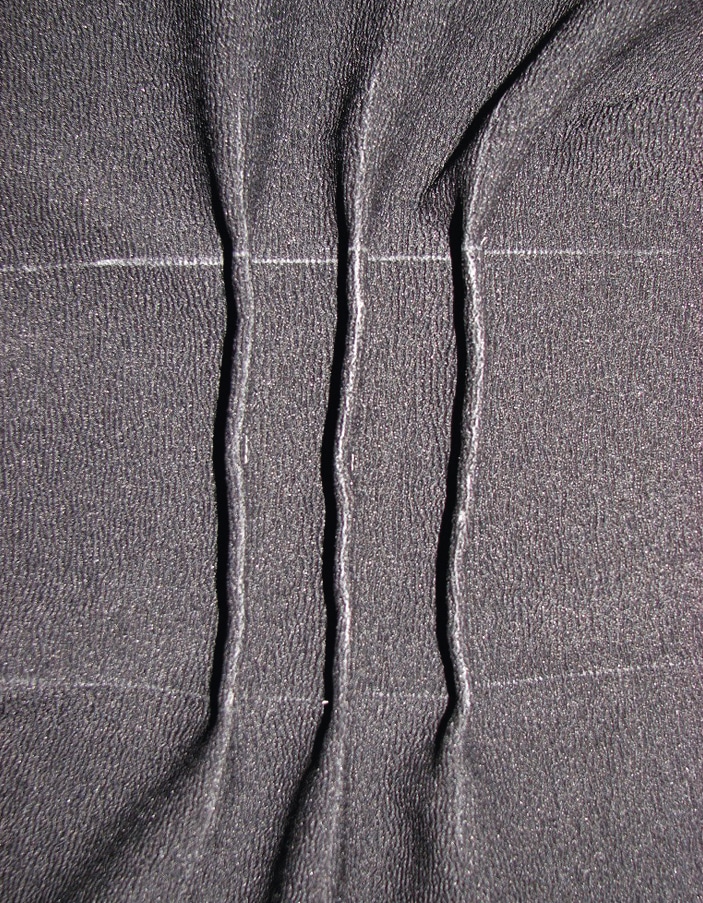 Place the fabric right sides together at the pleat fold and sew along the marked pleat lines, starting and ending at the horizontal marking lines (figures 3 and 4). First press the pleats upright, and then press the seam allowances to one side. The direction the pleat depends on the design and the pleat position.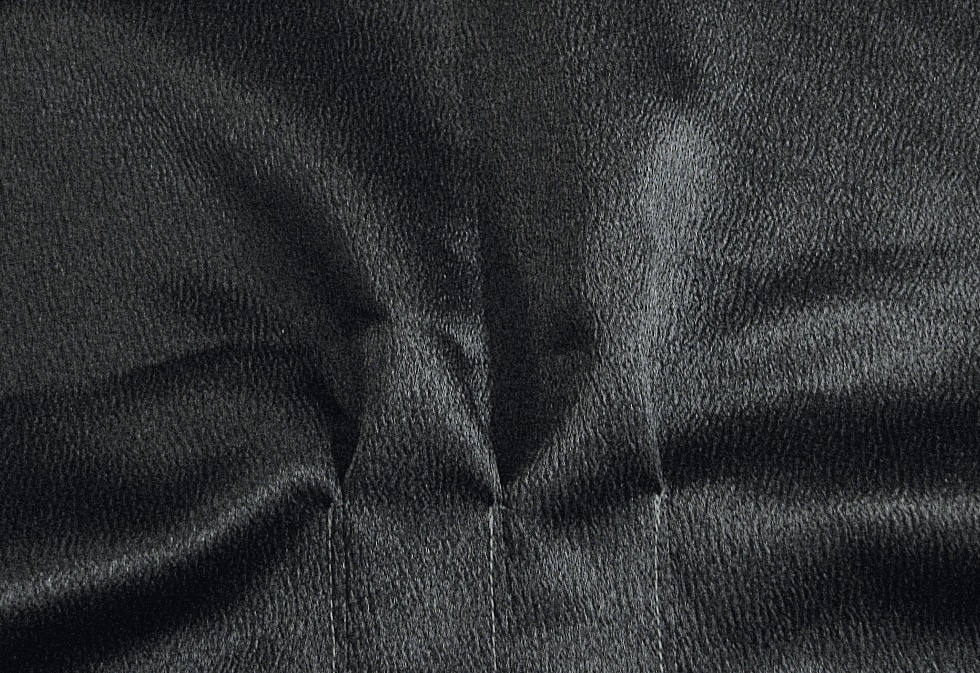 Usually press all seam allowances of darts, pleats and split seams towards the middle of the respective piece. Topstitch the pleats 0.2 cm away from the sewing line (figure 5). If the topstitching seam is narrow (0.1 cm to 0.2 cm), it can run directly on the folding stitching line.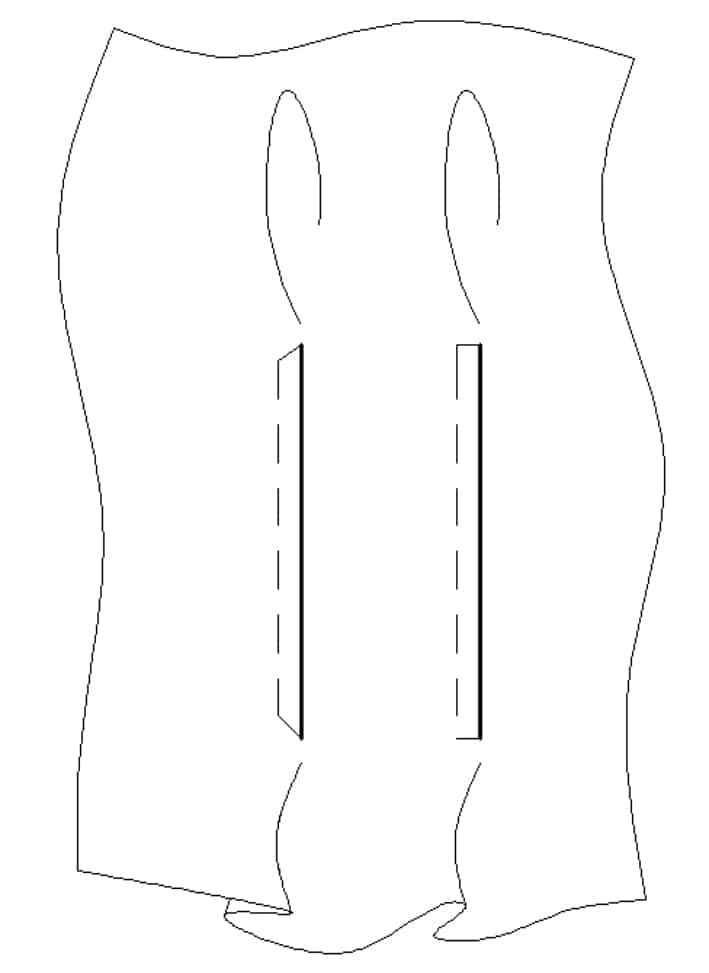 If the topstitching seam is wider (0.5-0.7 cm), taper the stitching at the beginning and end – these two options are shown in figure 6.
The inside of the garment is shown in figure 7 and 8. You can also use this effect vice versa: sew the folds on the outside instead.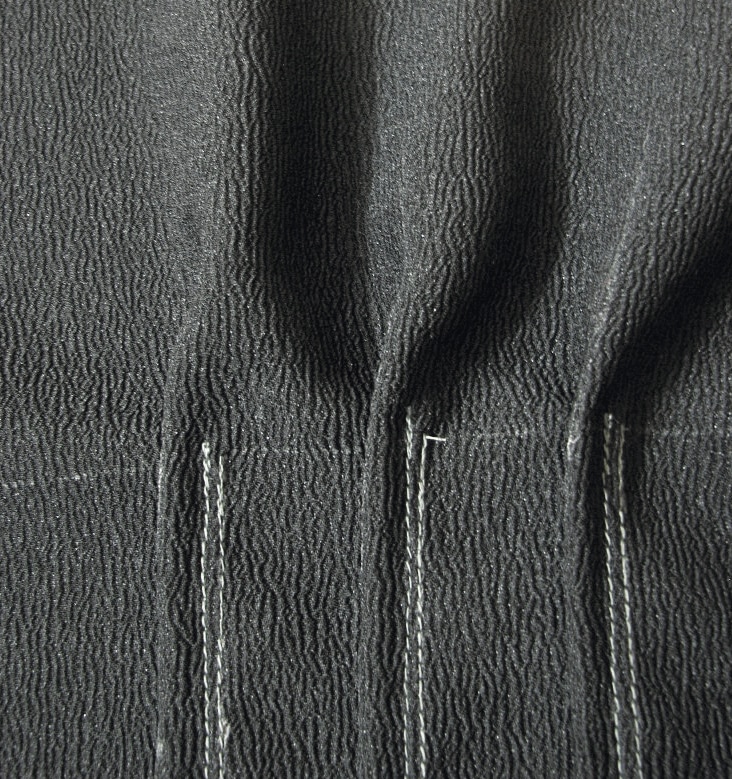 Other articles for this subject