Tulip Sleeve or Petal Sleeve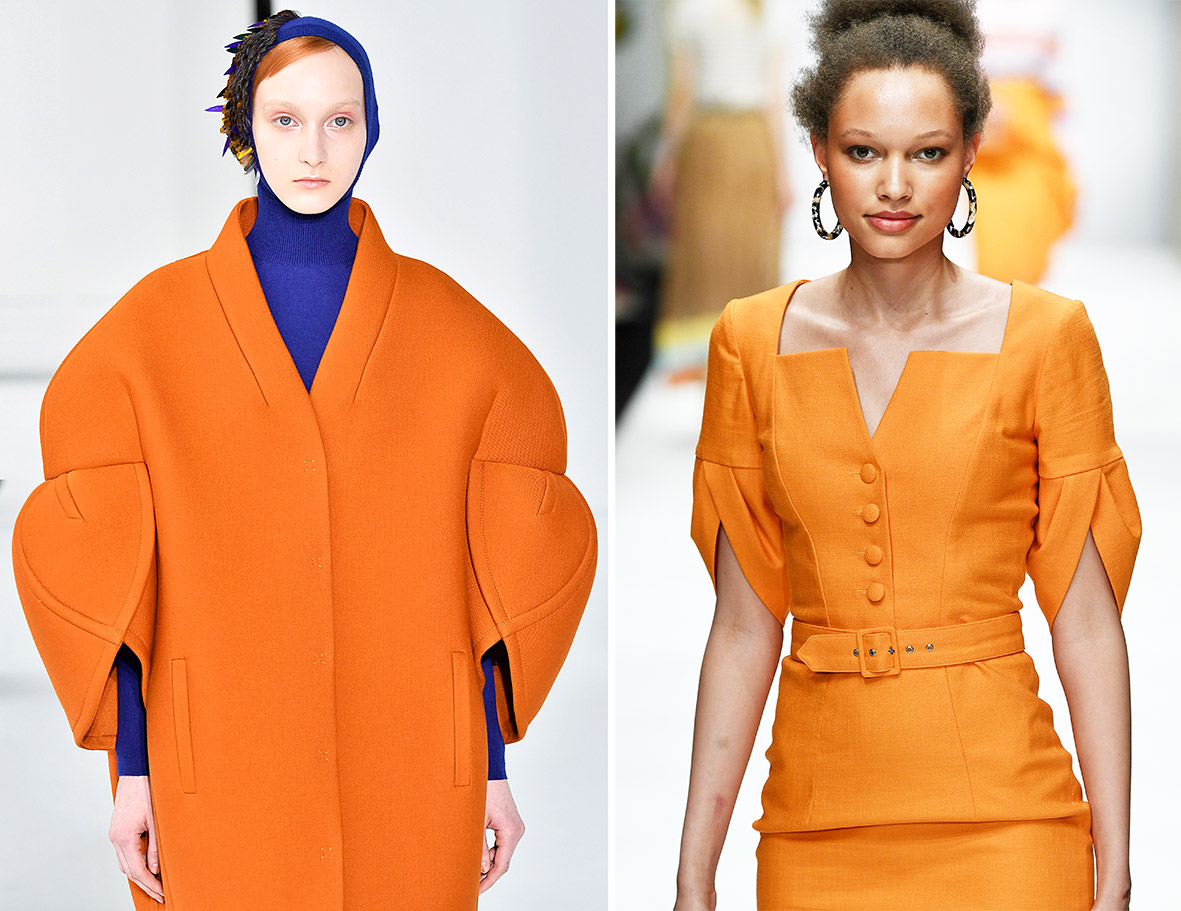 The tulip or patel sleeve is a short one-seam sleeve. This sleeve gets its name from its shape, which is reminiscent of the petals of a tulip. The sleeve is sewn into the armhole in such a way that the pattern overlaps on the arm. This sleeve form came up in the late 40's, today you can see it on blouses and dresses, where they are a great eye-catcher.
Pattern Construction for a Tulip or Petal Sleeve
This article is an excerpt from the book   Schnittkonstruktion Kleider und Blusen

Use the sleeve pattern with extended cap (book page 126) as a template for the tulip sleeve.
The tulip or petal sleeve  can also be designed without gathered sleeve cap if preferred. Create the overlap of the two petals how you want it.

Trace a copy of the sleeve pieces and complete the overlapping section.
Join the sleeve pieces together at the sleeve seam or sew as two separate pieces with seam.
Other articles for this subject