Dress with draping Shoulder Pattern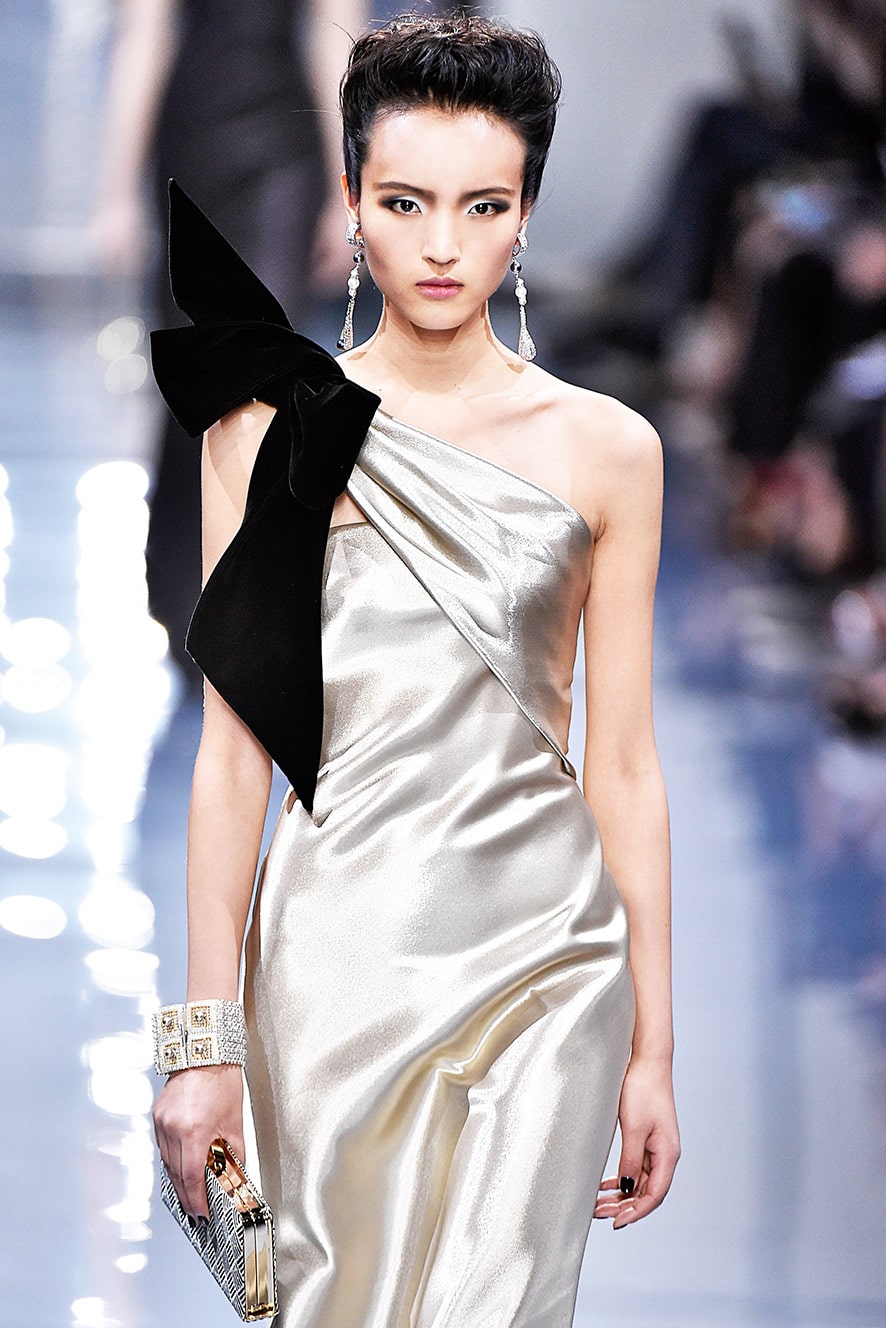 (Photo Credit: (c)Hirokazu OHARA2016)
The pattern sheet "Dress with draping Shoulder" contains one design in size 36 to 46. The technical drawing as well as the detailed description and measurement chart will help you gain insight of the pattern.
In addition, we propose suitable fabrics and if necessary further processing instructions. The calculation of material consumption helps you to obtain a suitable material.
The Design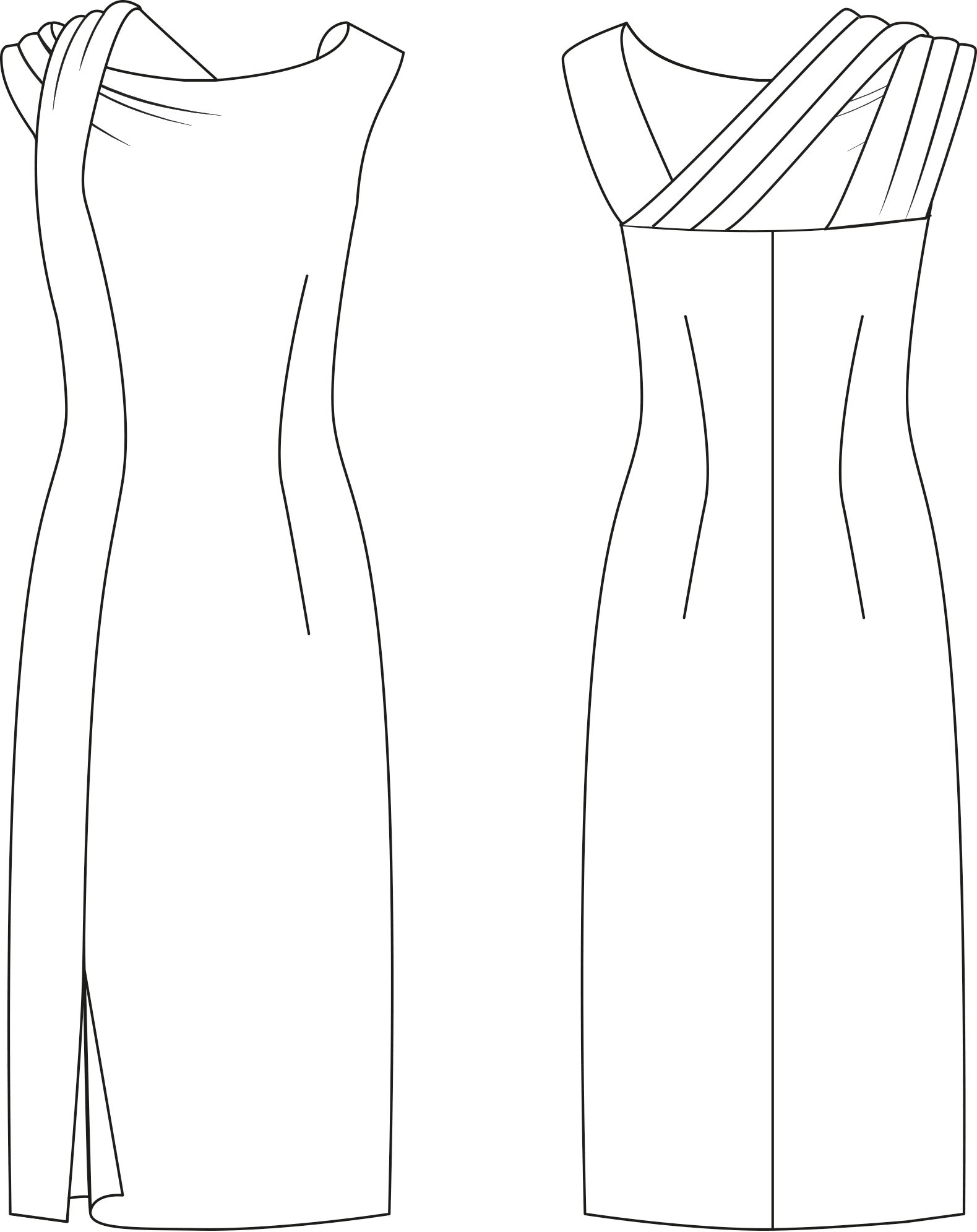 (Photo Credit: Technical Drawing S. Lindner)
Details of the dress
with draping shoulder
dividing seam on the front pattern including slit
2 darts on the back pattern
seam at the centre back
asymmetrical straps at front and back pattern
Size Chart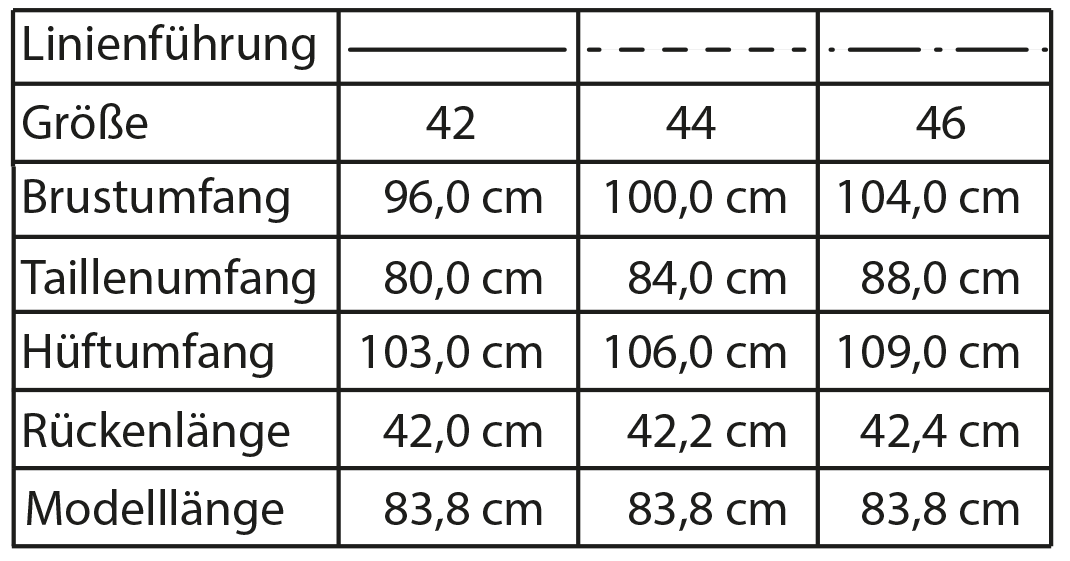 Pattern Pieces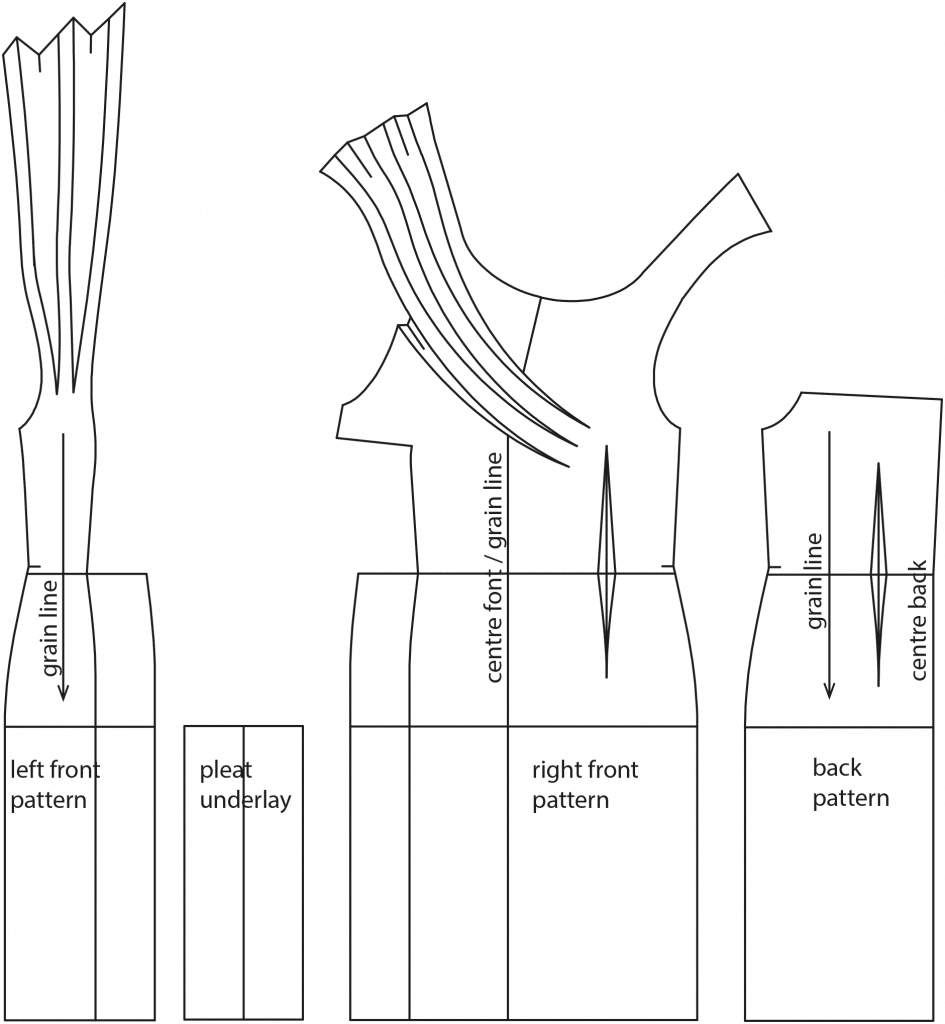 Fabric Consumption in m
(at a fabric width of 1,40 m)
Size 36:    1,45 m

Size

 38:    1,45 m

Size

 40:    1,45 m

Size

 42:    1,45 m

Size

 44:    1,50 m

Size

 46:    1,50 m
The fabric consumption is only calculated for the shown pattern pieces.
You may also be interested in