Pattern Adaptations Jacket
The relative technical and mathematical approach to pattern construction makes the patternmaking system M. Mueller & Son so flexible and offers a variety of modifications compared to other pattern systems. The pattern can be adapted to a variety of proportions and postures. Figure proportions can be determined from the measurement chart. As a rule: the indicated variables should be adapted only to some extent. Otherwise, the pattern might go out of proportion. Major changes due to the client's figure of the customer should be made later at the basic block.
Scye Depth Ease
More ease at the scye depth results in a lower chest line and a lower armhole. Keep the armhole small and high for a slim fitting style to be able to lift the arms up without pulling the jacket up (freedom of movement). Add more ease and receive a lower armhole for a wider more casual jacket and to accommodate a wider shirt sleeve.
Neck Width Ease
Do not add any ease if the chest girth is more than 100 cm. The neckline would become too large. • Add 0.5 cm ease to the neck width for smaller sizes with less chest girth or for a design with reduced bust dart.
Wearing Ease
The amount of wearing ease to the chest girth can be varied for a wider or narrower jacket. All values should be changed proportional.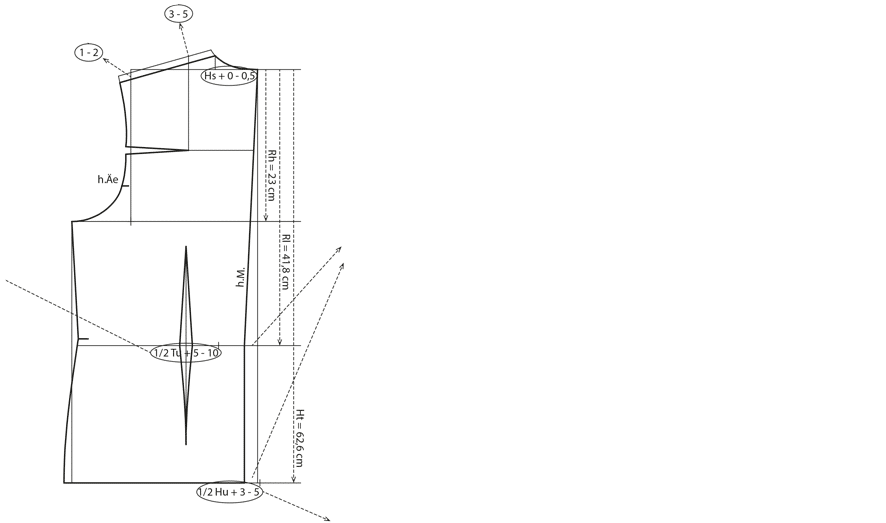 You can find the whole article in the Damen-Rundschau 1-2.2018 (for the Translation please contact the Customer Service: kundenservice@ebnerverlag.de).
Further adjusting screws on the jacket are:
Shoulder Slope
Shoulder Dart Position
Wearing Ease at the Waist
Tapering the Centre Back
Wearing Ease at the Hip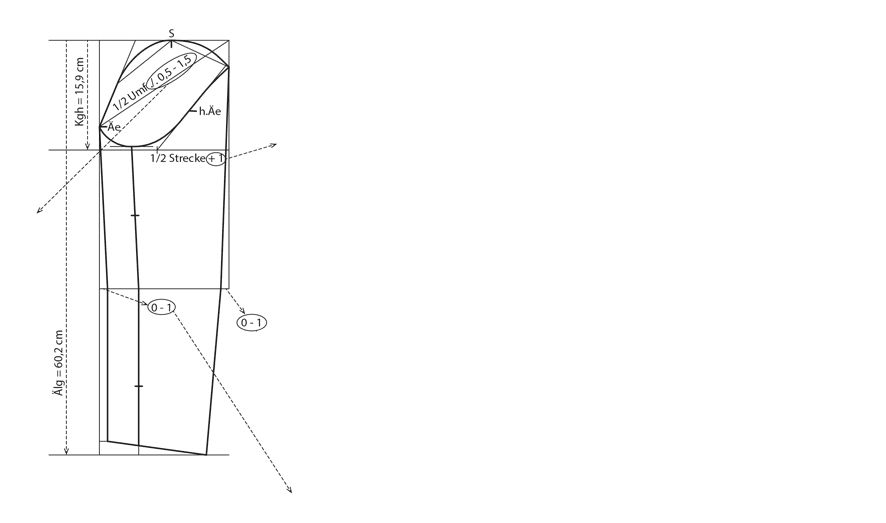 Deduction from the Armhole Height
You may also be interested in: