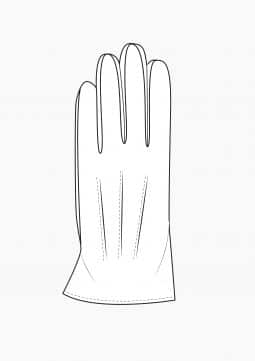 Download Pattern Making Men Women Gloves
Instruction on constructing a pattern for gloves
6 Different Embroidery Stitches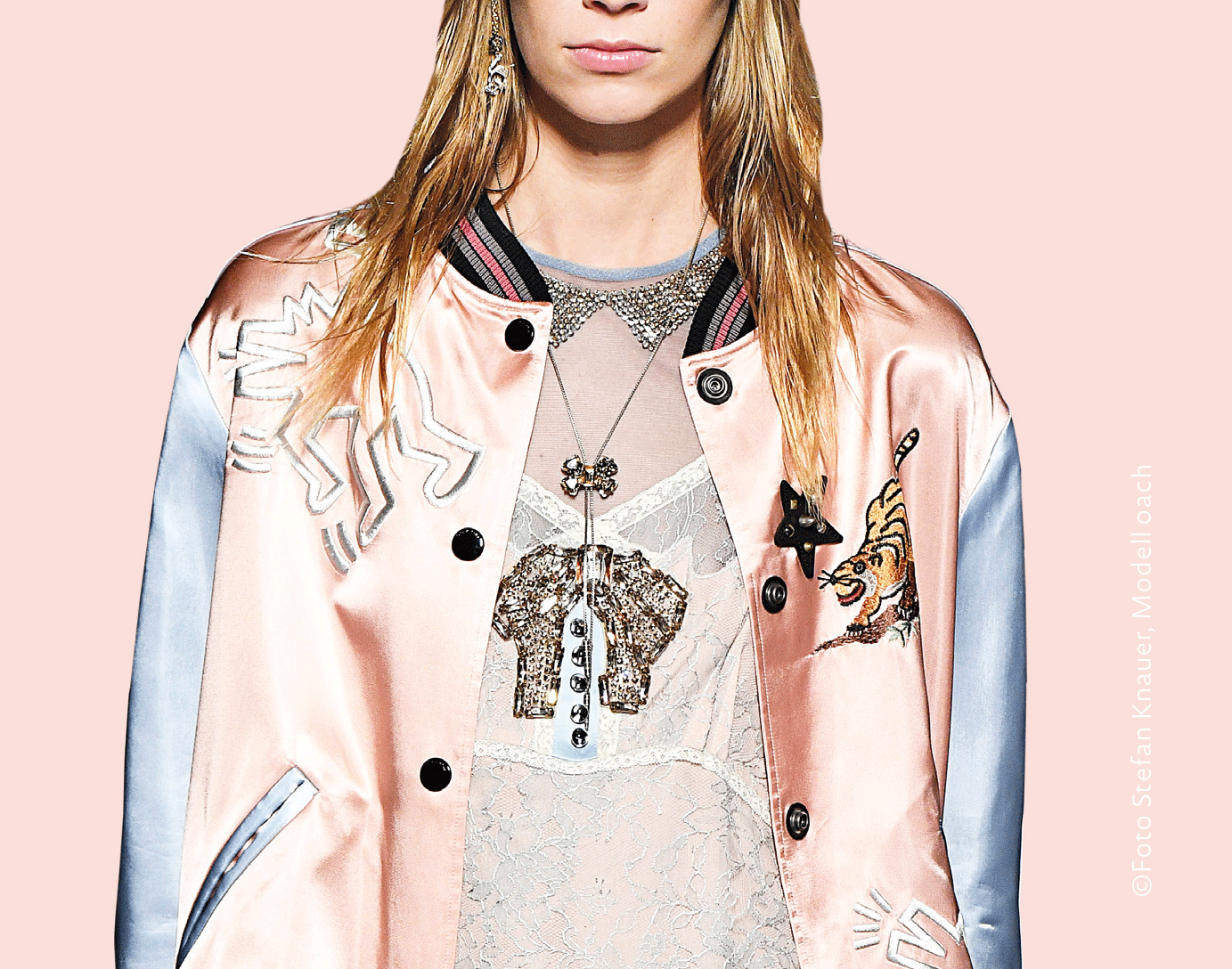 Embroidery is the new fashion and creative trend – embroidered clothing and accessories are absolutely everywhere! There are plenty of chic, crafty options, from casual blouson jackets decorated with floral details or dragon embroidery to eye- catching clutch bags and trendy sandals embellished with pink flowers. There are countless embroidery stitches, from the most diverse cultures all over the world. We introduce a small overview of the basic techniques and a guide for 6 decorative stitches to get you started.
This is an excerpt from the  Damen-Rundschau 06.2019. In this issue you will find many more suggestions for embroidered fashion creations. Numerous stitches and techniques can be found in our book Atelier Fachwissen aus der Praxis.
M. Müller & Sohn One-Year Subscription Digital
Discover M. Müller & Sohn Magazine as a digital edition on your smartphone, tablet and desktop computer.
TOC
These 6 stitches will get you started

This stitch is mainly performed in combination with others to provide a vivid look. It can be used to fill motifs or to form the center of a flower. The size of the knot depends on how often the thread is wrapped around the needle.

If placed in a circular shape, this stitch can create beautiful flowers. It's often combined with the stem stitch. Smooth fabrics are recommended for this technique.
Simple herringbone stitch

Suitable for fine and rough fabrics, this stitch can be applied to patterns or to create decorative border or edging. This stitch is worked from the top to the bottom.
Staggered herringbone stitch

This stitch works with the same procedure as the simple herringbone stitch. However, the stitches are worked alternately to the left or right side

The flowing course of different colors is achieved by the blending of flat stitches. This stitch creates a surface that almost looks like a realistic painting.

This stitch is worked in close and evenly parallel lines to create a satin surface. It's important that the stitches are not too long, otherwise the application is too prone to damage caused by friction. To emphasize the motif, it can be padded with a simple stitch.
More embroidery stitches
Further instructions for embroidery stitches can be found in our book  Atelier Fachwissen aus der Praxis.
Chain stitch

Feather stitch

Feathered chain stitch

Seed Stitch

Cross stitch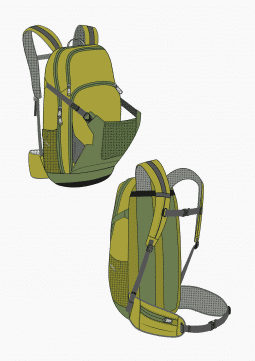 Download Pattern Construction Women / Men: Cycling Backpack
Instructions for the pattern construction of a backpack
Other articles for this subject